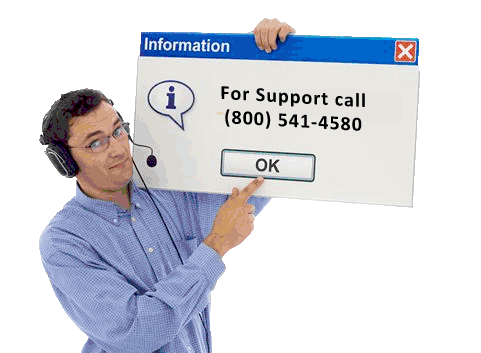 "No question is too small ... no project too big!



Technical assistance | Professional Consulting Services | Managed Services

Conetic Software Systems, Inc. provides technical assistance to registered customers via email, phone, and remote internet connect. Conetic technicians are committed to provide the highest quality support to your organization for simple to the most difficult issues.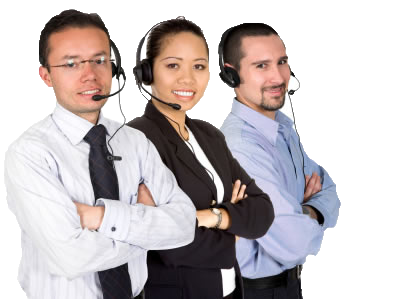 Customers with Annual Subscription Agreements will receive priorty service simply by calling us at 210.225.5185, or you can fax your support question(s) to 210.587.6815 or email to support@conetic.com.

Assistance is available between the hours of 9 a.m. - 5 p.m. weekdays, Central Standard time.


On-Line Help Manuals
Conetic manuals are available on-line. Feel free to view them!

<<<-- click to view
VAR Support
Conetic is committed to ensuring our Var's success. With this in mind Conetic offers several extensive support options to our resellers:
Technical support

- intended to help identification bugs.

Training and guidance

- intended to help the reseller fully exploite the power of Conetic products.

Professional Programming Services

- are available for VARs who require expert programming, consulting, data conversion and on site services.
To learn more, please call us at 800.541.4580 or 210.225.5185


---
Professional Consulting Services: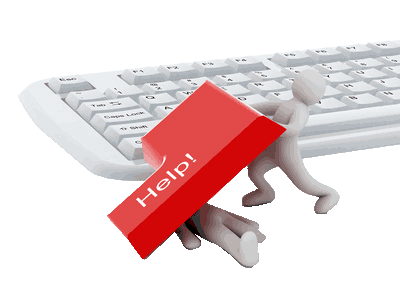 Conetic Software Systems, Inc. provides professional consulting services.
These services are available to registered users of Conetic software. Services included are:

Consulting - services enable the customer to tap into the extensive knowledge of Conetic software engineers. In most cases consulting services typically reduces the overall cost of a implying custom enhancements to Conetic products.
Analysis - services are used to develop a scope of project; length of time; cost per task; and detailed identification of resources required. Analysis services map the project from beginning to the completion.

Programming
- services allow Conetic customer direct access to product enhancements. Enhancement range from simple script programming, to low level source code
"c"
or
"c++"
enhancements. Conetic software engineers can give you that productivity performance edge.
Make your computer system work just the way you want!
Conetic professional programming services can be used to enhance existing modules, or even create an entirely new application for you and your company.

Mobile Phone apps - need a mobile phone app, just say the word and we are on it! Currently our programmers have experience with iPhone and Android apps.


Bar Code Scanner - utilizing Bar Code Scanners can be a huge time save -- if done right! Conetic has integraded scanners with back end "inventory" data.


VoiceXML - utilizing the power of telephone technology can save most businesses money. Conetic has integraded VOICEXML SAAS products with our C/Base database data. The results are to day the least -- amazing!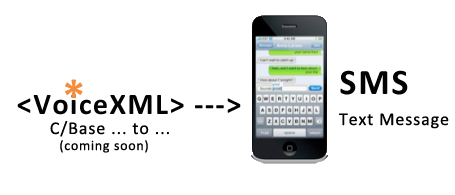 Data/Application Conversion - Conetic Software wants to make your move to a new system as painless as possible. Conetic engineers can move your data and custom applications to your new system. Let the professionals handle your conversion! Data conversion from an old version of Conetic to the most current release is $1,500.

Applications Training - Conetic Software offers today's organizations a powerful information accounting system. Most end-user find the training sessions to be the best way to learn how to take advantage of their Conetic products. In most cases training sessions are customized to the target audience.

For more information contact us at: sales@conetic.com


---
Managed Services:
Conetic's "CSS-Remote" is an affordable manged service, designed to reduce or in most cases eliminate computer downtime.


How? STATE-OF-THE-ART SOFTWARE. Our software automates the constantmonitoring and management of your IT network. As a result Conetic engineers can proactively address day to day IT issues using automation; the result is a more reliable process, and a major reduction in technical time. The unique ability to constantly monitor the health of each computer and network device; local or remote, enables us to respond faster and more efficient when compared to traditional IT management services. For example: upon receiving an ALERT (from the monitor tools), Conetic's engineers are positioned to remotely connect to the computer having trouble. The net result of this forward thinking and configuration delivers support in minutes, instead of hours.
So how do we get started? The process starts by performing a NO COST site audit. The objective of the audit is to fully understand the current status of the computer network. Next, we matching your needs to our suite of automated management tools, and level of service required. Then your specific needs are matched to a FLAT-RATE monthly to month service fee.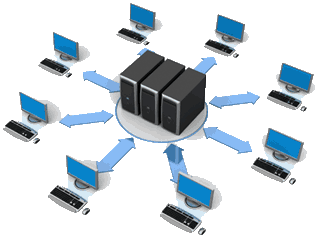 Affordable -- Our flexible service plans allow you to purchase only the services your business need. Let us help you turn your computer system into an effective, efficient component of your growing business.